Founder & CEO Matthew Pelletier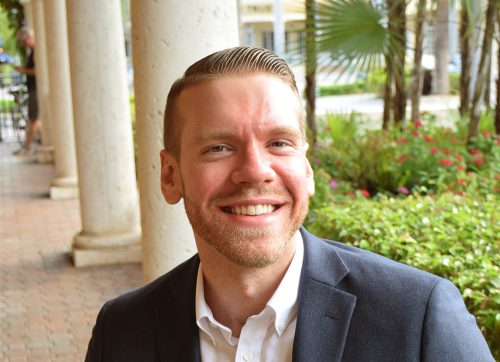 Matthew Pelletier, the founder of Coding Allstars, is a highly experienced and accomplished digital marketer, growth hacker, and entrepreneur. With over a decade of expertise in the field of digital marketing, he is dedicated to finding innovative and effective ways to promote and grow the Coding Allstars brand. He has a wealth of knowledge and skills in various areas such as SEO, content quality, and business development.

Starting his entrepreneurial journey at a young age of 16, Matthew proved his business acumen by making his first thousand dollars online through his clever promotion of an online video game. This early success only fueled his drive and passion for digital marketing, leading him to where he is today.
Aside from his professional life, Matthew is also a loving father and an avid learner. When not working, he enjoys spending time with his daughter exploring the world of science and knowledge through the "Weird but True" National Geographic books. He also has a close friendship with his business partner, Michael Kuhlman, with whom he embarks on transatlantic cruises to escape the hustle and bustle of work.
Matthew has a clear vision for Coding Allstars, which is to revolutionize the outsourcing development industry by providing high-quality services at lower costs to companies globally.